Gallery Images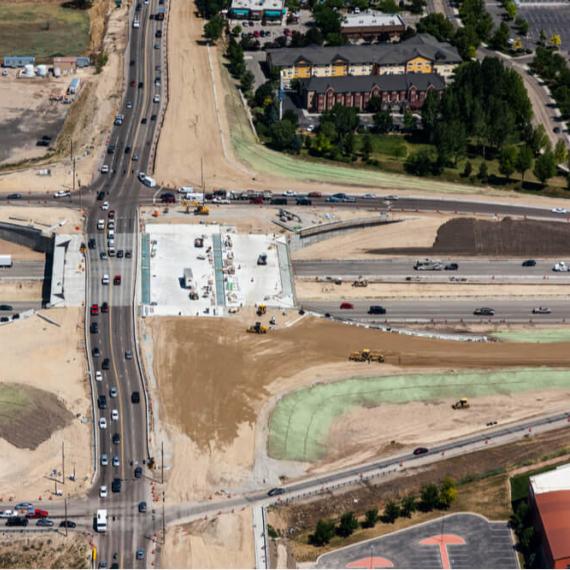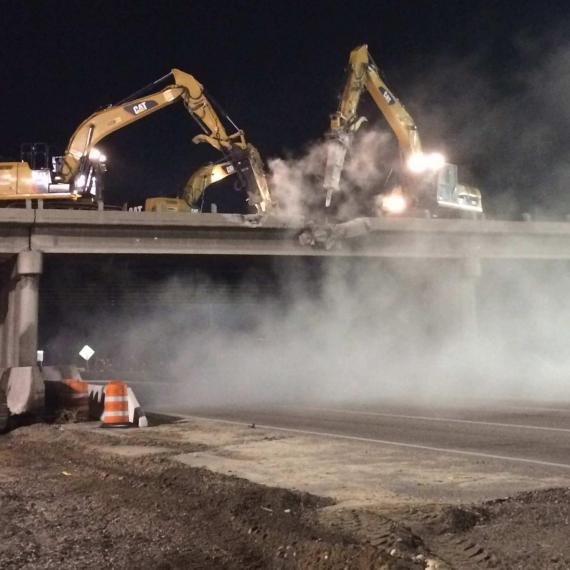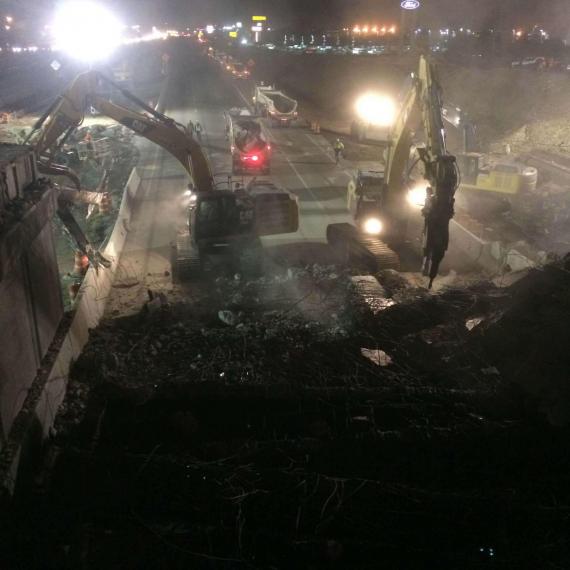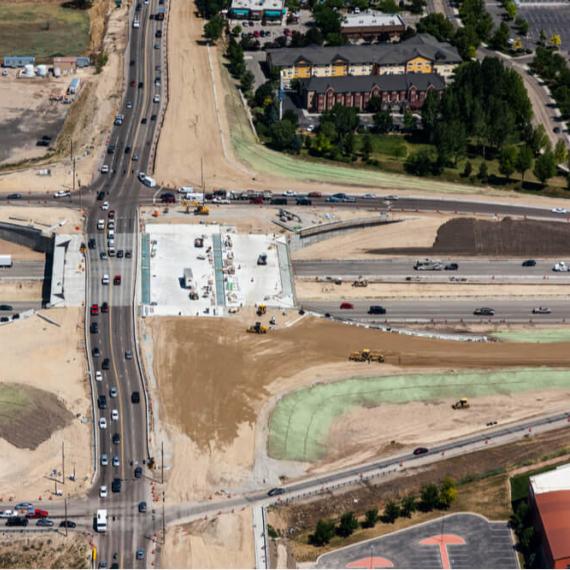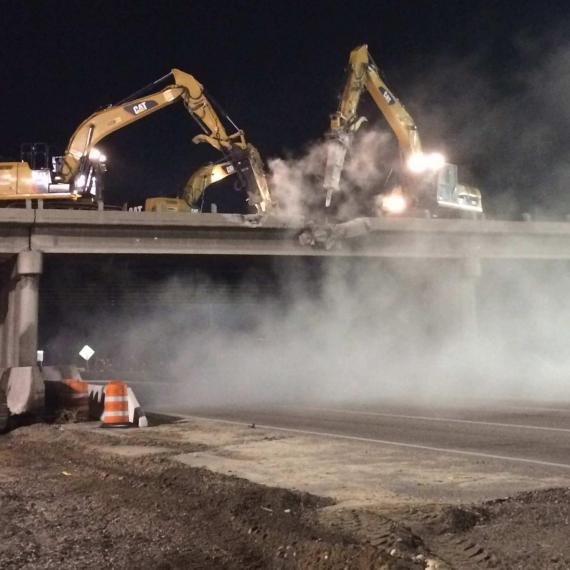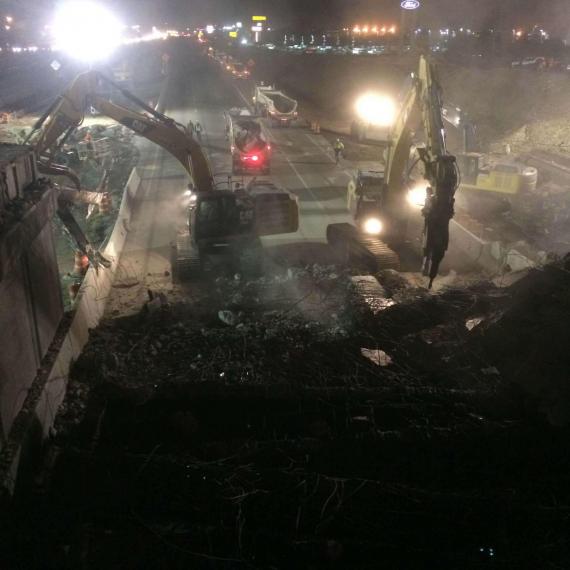 Description
Ada County, Idaho
CPC will play a critical role in this fast track project to reconstruct both east- and westbound lanes on heavily traveled Interstate 84 in Boise, Idaho. CPC is responsible for the concrete median barrier, the concrete paving, and modifying both overpass structures to accommodate the added lanes of traffic. Modifications include excavation and a soil nail wall to allow for a traveling lane between the current abutment and pier at the existing Meridian Road interchange. Other modifications include protection of the existing overpass piers at both Meridian and Ten Mile Roads.
In addition to the structural work, CPC will pave approximately 143,000 square yards of Portland cement concrete pavement in two planned phases. CPC will be responsible for the manufacture of the 45,000 cubic yards of concrete that will be placed by our labor and equipment.
This work is an Idaho Transportation Department GARVEE-funded project. When complete, it will make a significant difference to local commuters from the west end of the Treasure Valley.