Gallery Images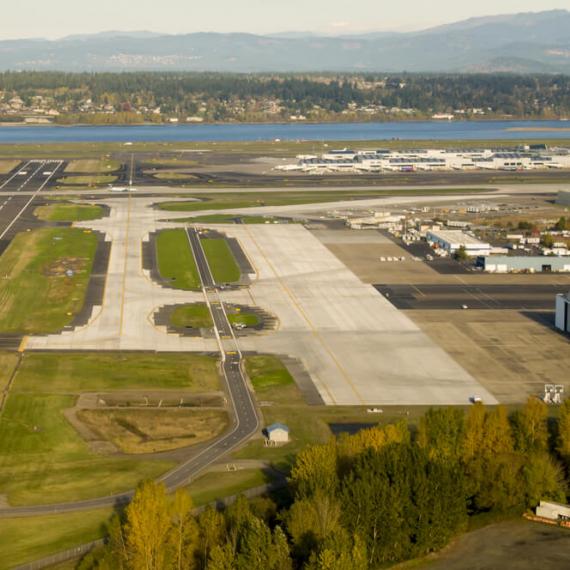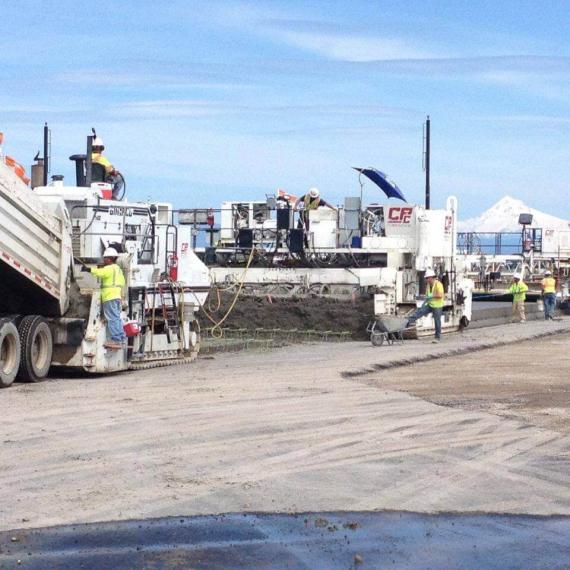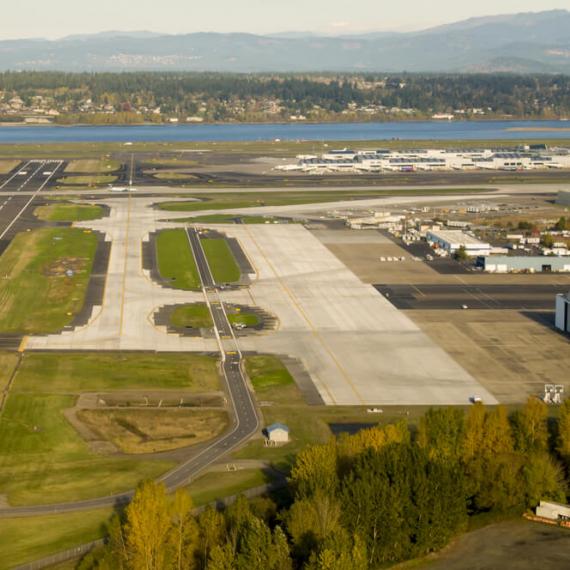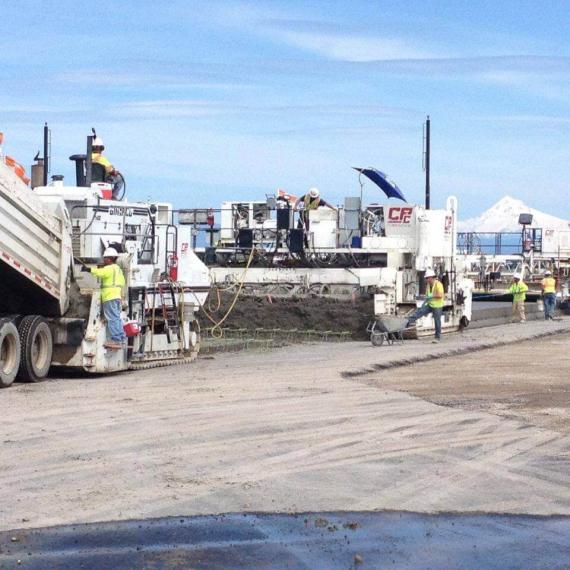 Description
CPC was not the primary contractor on this project.
Reconstruction of Taxiway E from the intersection at Taxiway C to the southern end of Taxiway E at Exit E6, including Exits E4, E5, and E6 that cross the taxiway within this portion of the airfield. The work includes reconstruction of Taxiway F from the intersection at Taxiway E to, but not including, the intersection of Taxiway C. The work also includes reconstruction of the taxi lane that fronts the South Central Apron as shown on the drawings. All shoulders within the bounds of the work shall be upsized from the existing 15-foot width to 35-feet, the FAA standard for Group V aircraft.
The work also includes an upgrade, replacement, abandonment, and possibly reuse of a number of utility and airfield infrastructure items including in-pavement lights, electrical vaults, duct backs, storm drains, and underdrains, and providing new pavement markings and signage.
K&E's website
Portland Airport Runway Expansion "Once more, we team up with the Port of Portland. This runway expansion project for the South Airfield Taxiway at the Portland International Airport will accommodate larger, heavier aircraft, plus a larger volume of cargo traffic with this $21M upgrade."
"K&E and the Port of Portland have enjoyed collaborating and supporting each other on multiple transportation projects. Our new $21 Million runway expansion for the Portland International Airport (PDX) consists of the rehabilitation and reconstruction of three taxiways near the South Central Apron.
The effort is part of an ongoing infrastructure upgrade to provide greater overall air traffic mobility and efficiency.
The project is expected to employ 120 workers, and upon its completion, accommodate larger and heavier traffic – plus a larger volume of cargo traffic.
So far, we anticipate our biggest challenge to be the significant coordination required between sub-contractors to meet the aggressive five-month schedule."
(Bidding closed on 9-Feb-2012)