Gallery Images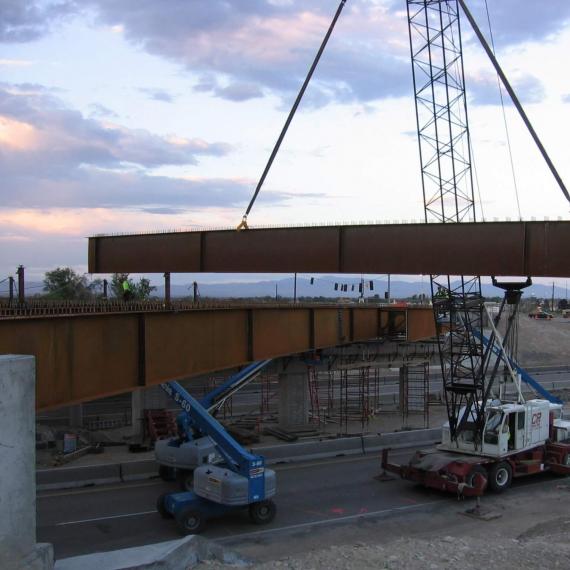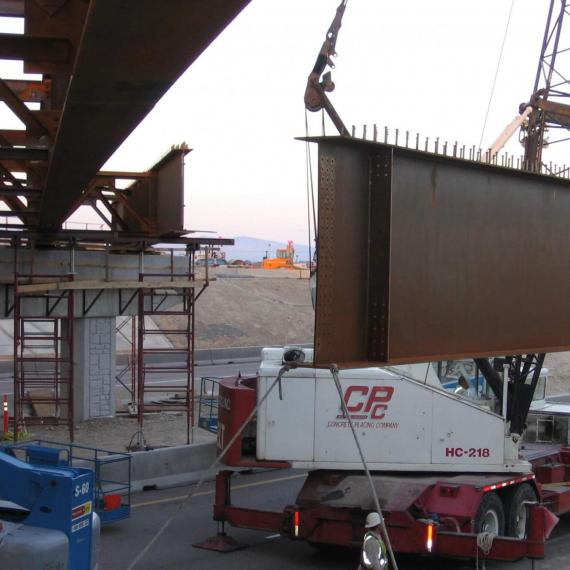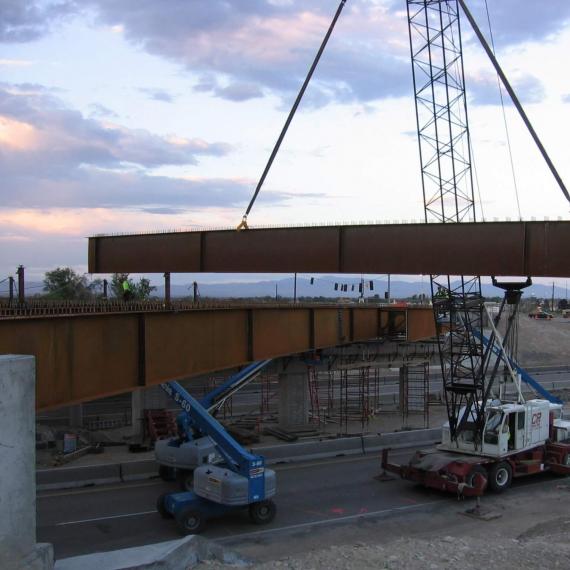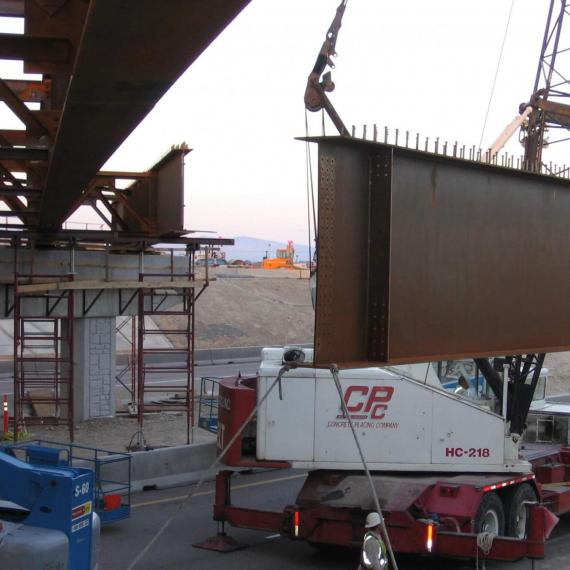 Description
CPC is the Prime Contractor for the Idaho Transportation Department's widening of Interstate 84 between Northside Blvd and Franklin Blvd. This $64 million project rebuilds the Northside Interchange and the UPRR Overpass, changes the Northside Interchange from a traditional interchange to a single-point urban interchange (SPUI), and rebuilds the existing two lanes both westbound and eastbound, and adds a third lane. The project, when complete, will see the construction and installation of:
170,000 SY of Concrete Pavement,
a new 223' single-span steel girder bridge over the single-point interchange at Northside,
a new 162' single-span prestressed concrete girder bridge over the UPRR and 13.3 East Lateral Canal,
a 218' long precast box culvert with retaining headwalls installed under the Interstate to facilitate Mason Creek,
almost 50,000 SF of MSE Wall
over 500,000 tons of imported aggregates
Additionally, CPC will install or oversee the installation of various sign bridges, related landscaping, underground irrigation and storm sewer piping, fencing, and interstate and local road illumination.
Relatedly, CPC was the Prime Contractor for the reconstruction of the Franklin Blvd Interchange which included the widening of the Interstate to 3 lanes in each direction, finishing in 2012.